The only solutions you need
Our comprehensive suite of products facilitates maximum ROI on inspection data management software solutions for pipelines, plants and facilities.
Praised for unparalleled speed of deployment, our products are also highly configurable — allowing our experts to strategically tailor them to your business practices.
Our clients will attest: Pipeline Enterprise, Visions Enterprise and VisionsGo are revolutionizing the industry.
Risk Based Inspection - Why Consider it?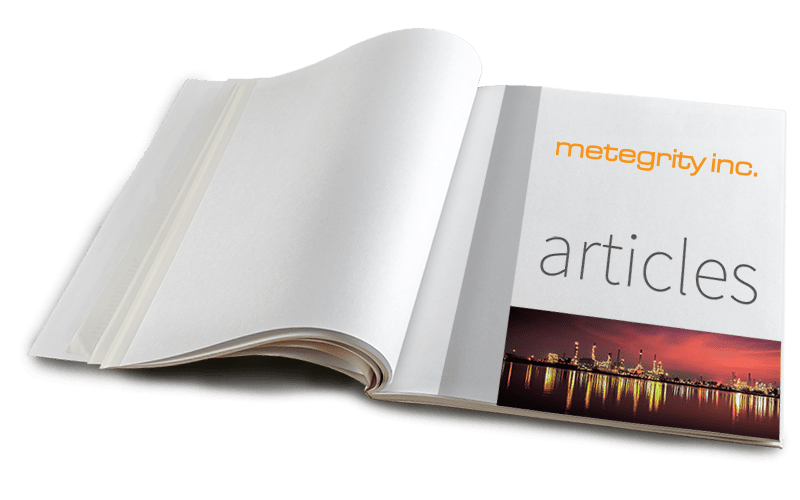 When it comes to mitigating risk for critical assets, time is money. The old adage is especially true for owner operators still incurring unnecessary costs due to the dated method of time-based inspections for assets. Equipment failures cost the US refining industry over $4 billion per year, with two thirds of those costs being associated to failures of static equipment.
The extremely professional individuals at Metegrity know their business inside out and have always gone beyond any other company I've ever dealt with.
Our Clients
Chevron
Marathon Oil
Enbridge
Nova Chemicals"
Shell
Agrium
Duke Energy
Husky Energy
AngolaLNG
Canadian Natural
Sable
Dominion