The only solutions you need
Our comprehensive suite of products facilitates maximum ROI on inspection data management software solutions for pipelines, plants and facilities.
Praised for unparalleled speed of deployment, our products are also highly configurable — allowing our experts to strategically tailor them to your business practices.
Our clients will attest: Pipeline Enterprise, Visions Enterprise and VisionsGo are revolutionizing the industry.
Integrity Operating Windows Reduce Inspection Frequency, Improve ROI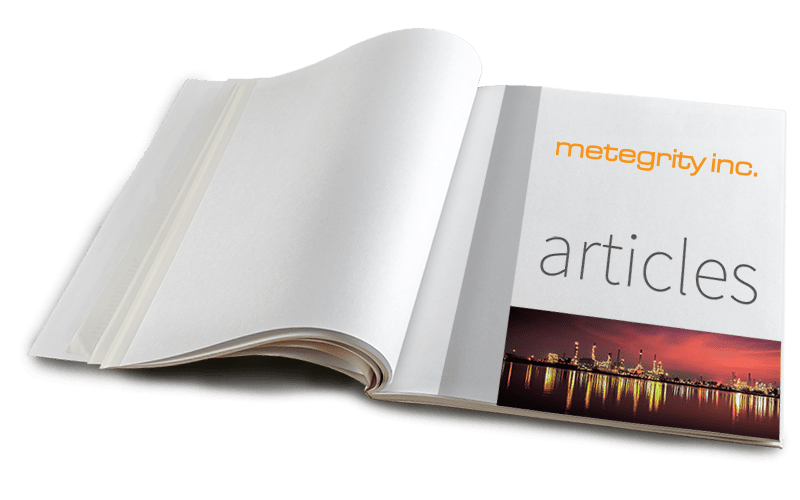 For owner operators of asset-heavy corporations, the driving impetus behind daily operations is always the same: How can I reduce costly incidences of asset failure without breaking the bank over inspection intervals and turnarounds?
The extremely professional individuals at Metegrity know their business inside out and have always gone beyond any other company I've ever dealt with.
Our Clients
Chevron
Marathon Oil
Enbridge
Nova Chemicals"
Shell
Agrium
Duke Energy
Husky Energy
AngolaLNG
Canadian Natural
Sable
Dominion