Immediate ROI for Leading Global Agricultural Company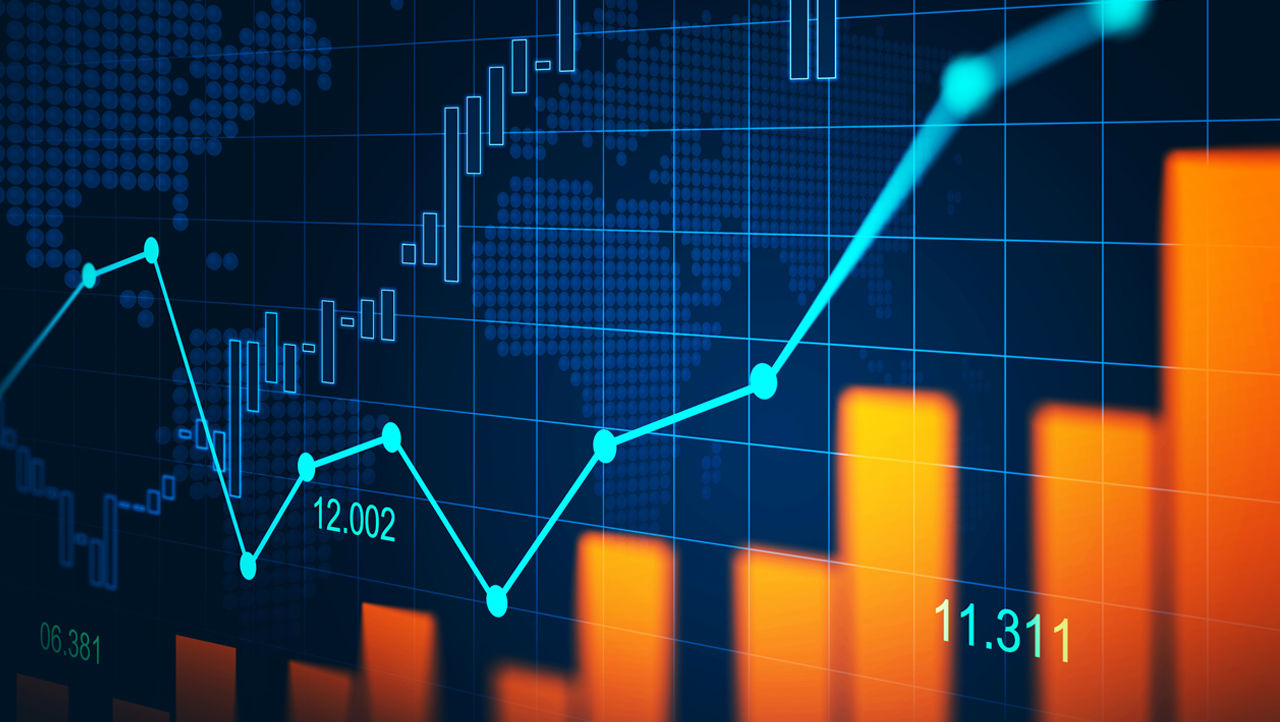 Discover the experience of a leading global agricultural company after implementing our Visions asset integrity management software. Learn about the immediate return on investment they realized right from implementation, and how that profitability translated to their daily operations.
To access this case study, please fill out the request form.