Reduced Shutdowns, Substantial Cost Savings for Major Oil & Gas Company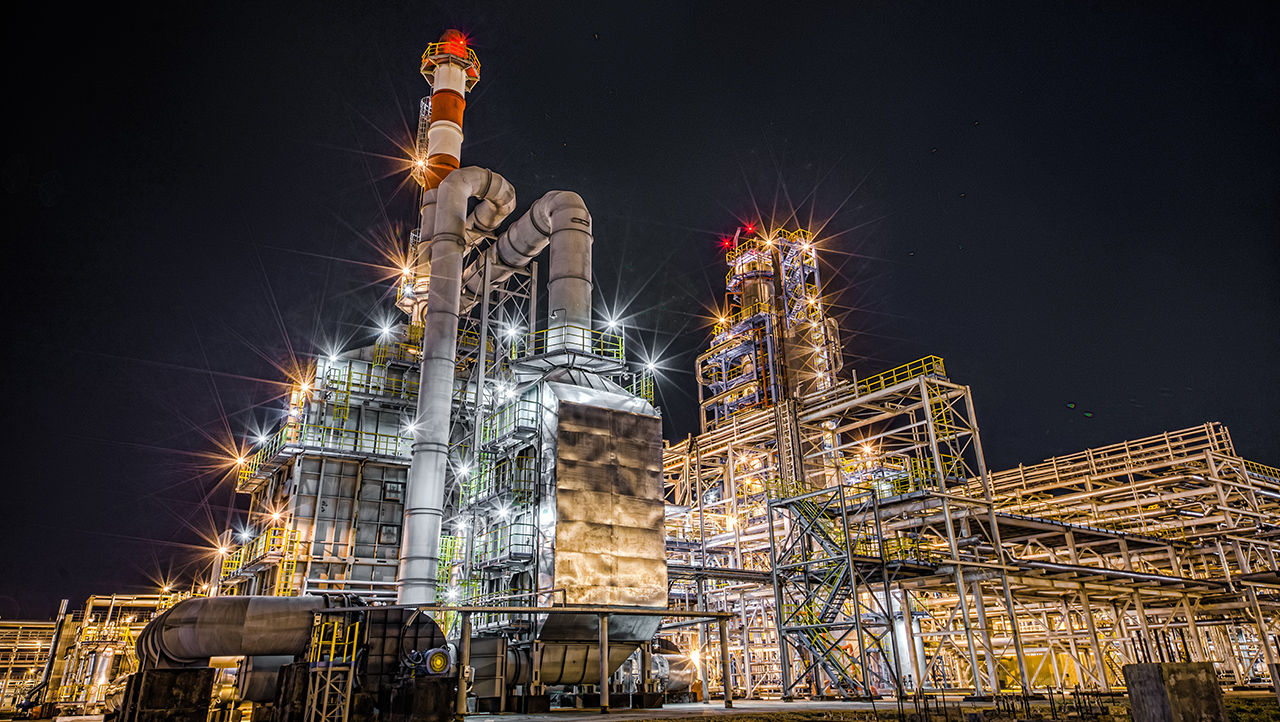 One of the biggest Oil & Gas exploration and production companies implemented Visions Enterprise for their asset integrity management needs.
They quickly reported tangible results, including reduced shutdowns, extended intervals, and substantial time and cost savings due to vastly improved daily operations and productivity.
Request the case study for details.