Our Story
In 1992, an asset integrity software product was designed and developed under an NDT/Engineering services company (part of Lloyd's Register). Knowing the unrealized potential of the product, and the market need for what it could provide, the software division responsible for creating this product went on to form its own company: Metegrity.
In 2001 the existing company was reorganized as Metegrity, fulfilling its design potential and branding it Visions Enterprise®. A full-scale software company was launched around its deployment and continued user driven development.
In 2015, after years of analyzing user-driven requests and needs, Metegrity expanded its product suite to add more value-added software solutions to plants, pipelines and facilities.
Today, we are a global software company with over 850 facilities worldwide, managing over $550 billion in assets across five continents. We take pride in our position as a global leader offering complete, integrated corporate management systems from construction to decommissioning.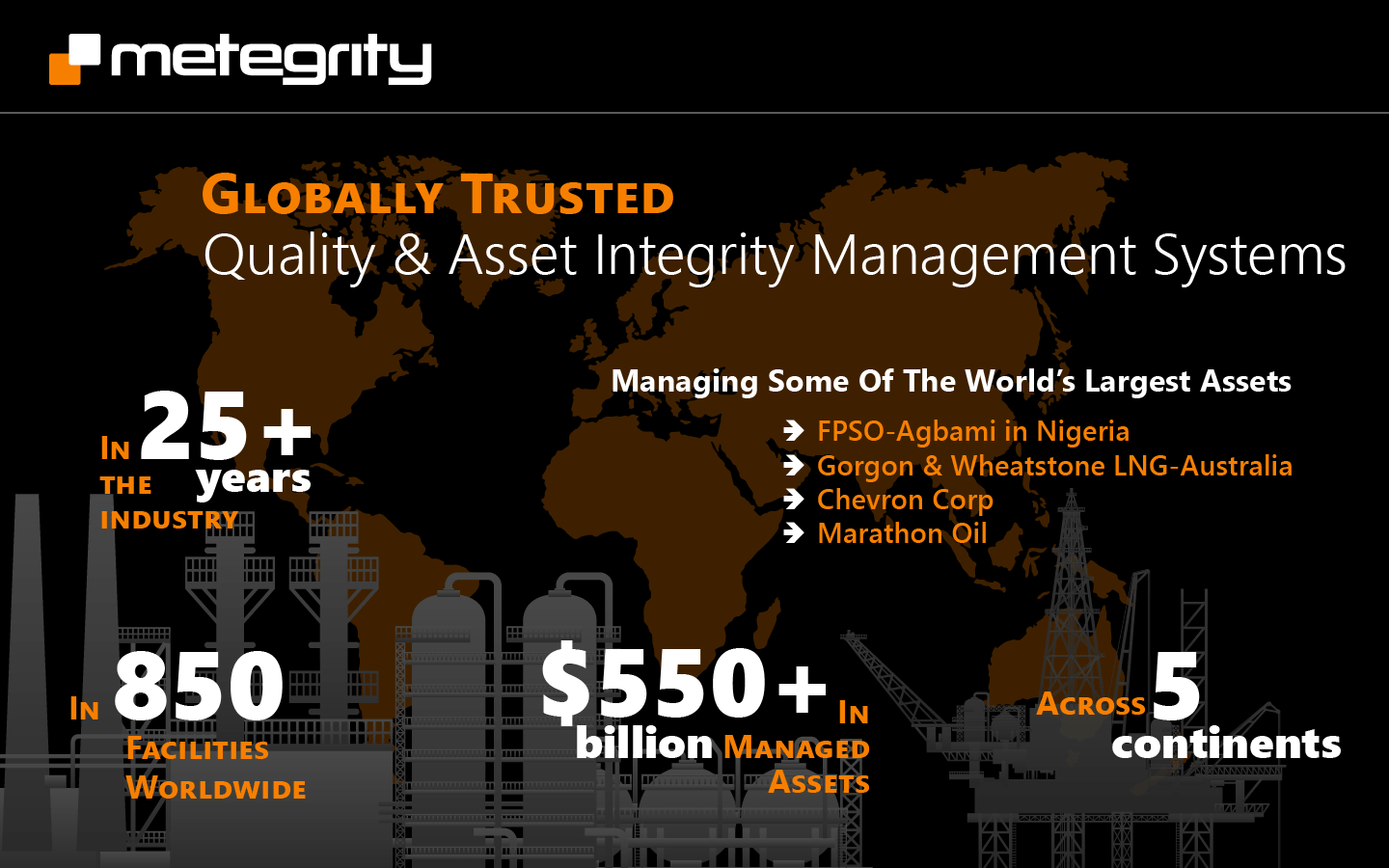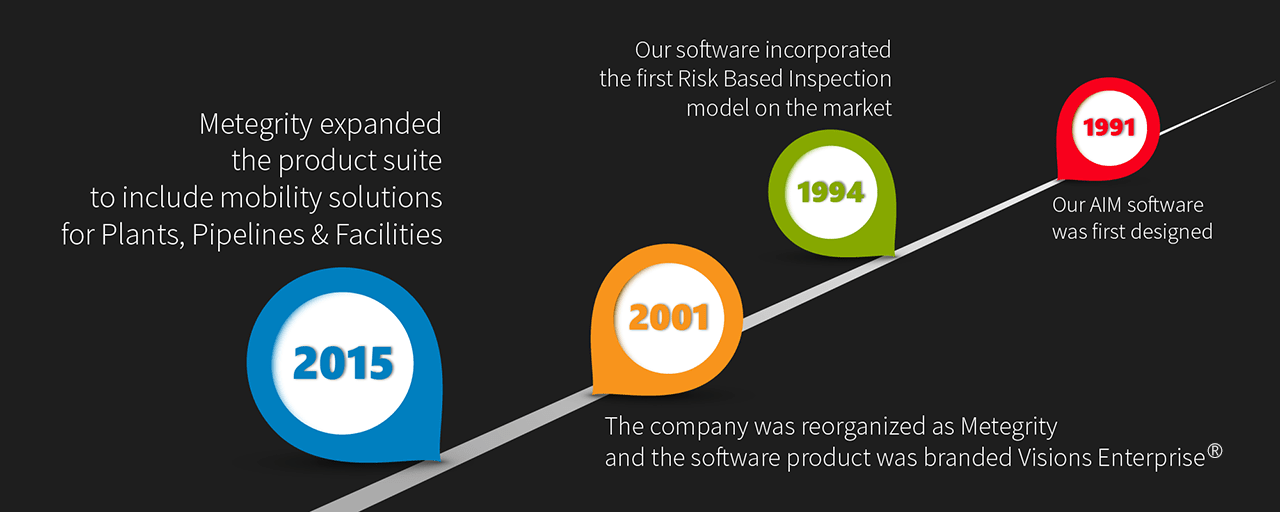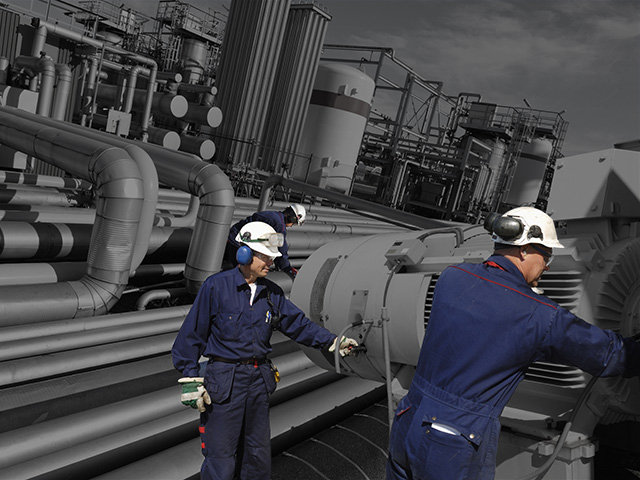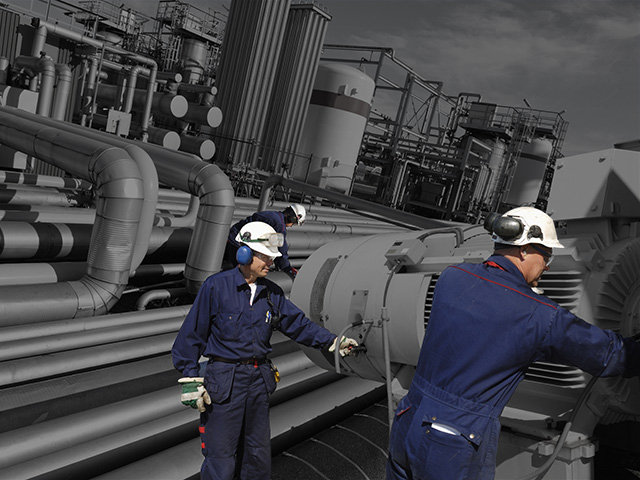 Our people are our strength
Time and again, our clients have attested to a distinguishing aspect about Metegrity that they love: our personable service and accessible staff. Our collective team spirit, enthusiasm, innovation, and energy are the root of our success. We run our business as a unit, knowing that each of us has a role to play in the overall success of the company. We embrace our diversity as a business strength, and value the individuality that each member brings to the table. This translates into a unified company that really cares for our clients.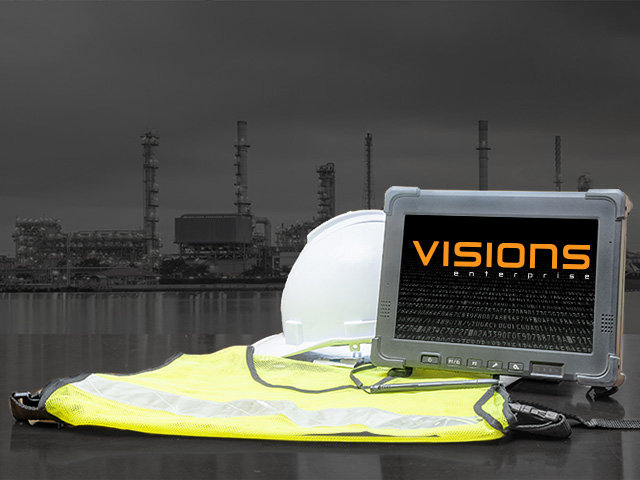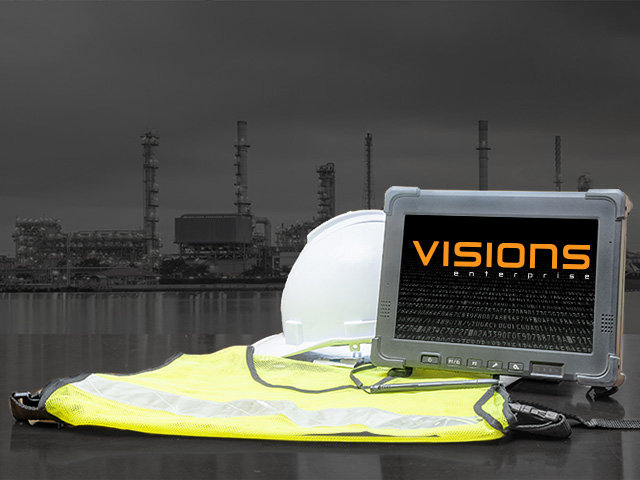 We take ownership
At Metegrity, we say what we do, and do what we say. We consistently produce results that meet or exceed our customer expectations. We accept our individual and team responsibilities to meet our commitments. We take pride and ownership in the work we do.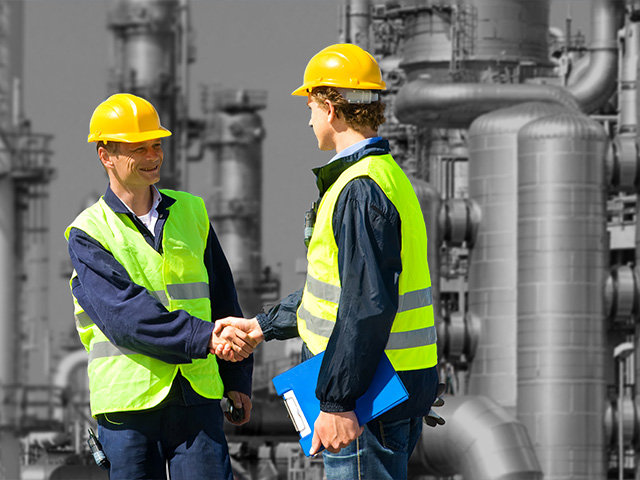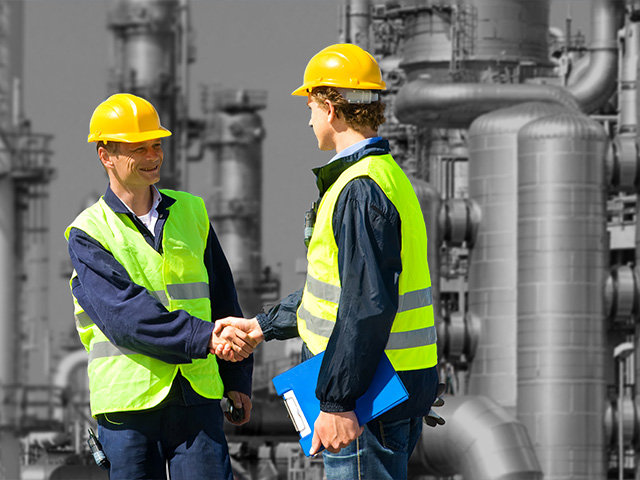 We go above and beyond
We are a customer-focused company. Our people are highly qualified, passionate individuals with decades of industry expertise. We are driven to go above and beyond for our customers and each other.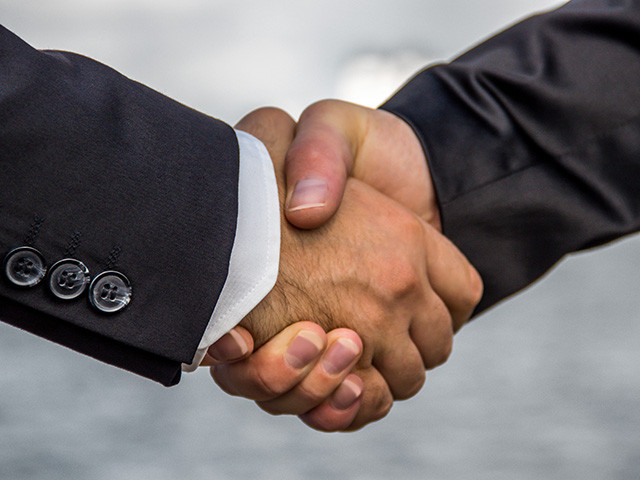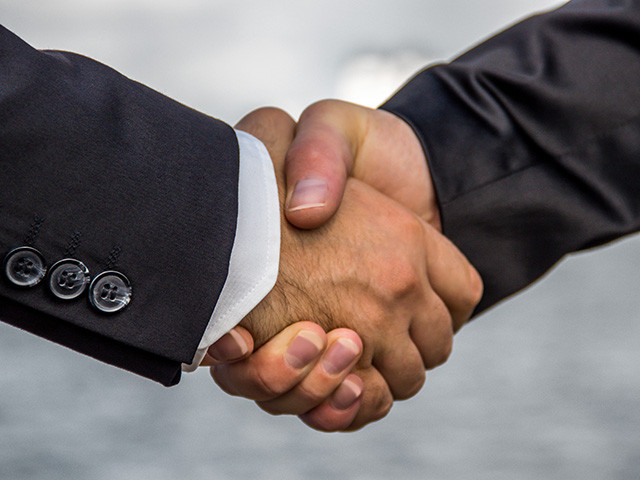 Our customers are our partners
We don't just offer products – we offer personal attention to detail. We know the value of listening to our clients, and assisting them in strategizing best deployment practices, to help them realize ROI at every stage of the journey. We believe that being a benchmark company with a personal touch is what will keep us growing.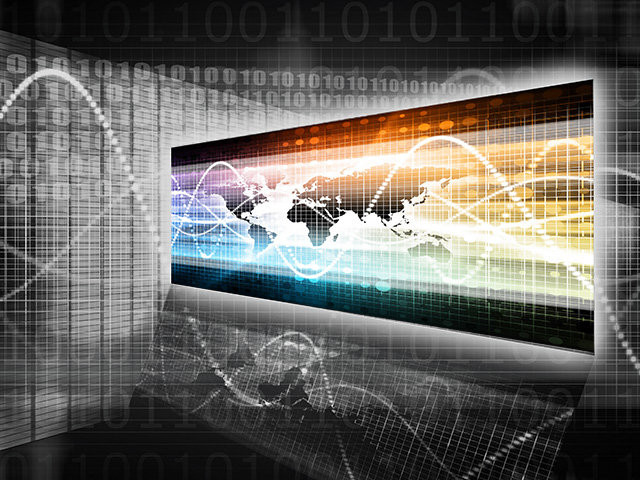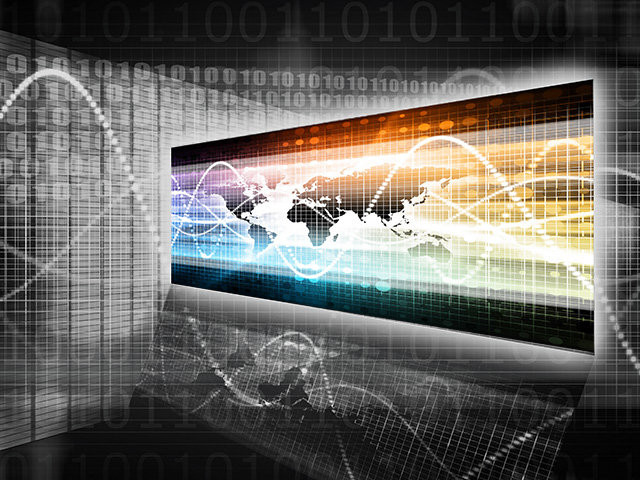 Our Vision
To continuously strive to be the global leader in integrated quality management systems for plants, pipelines and facilities.