Cloud-Based Data Management
Quickly deploy our data-driven enterprise solutions on premise or in the cloud.
Cloud computing is changing the way companies manage their IT investments. Our cloud services improve flexibility, reliability, security and more—all while remaining cost effective to deliver an increased return on investment.
With the help of our Metegrity experts, your organization can realize enhanced speed of deployment, reduced overhead expenditure and secure access to your data when you need it most. We will help you integrate our cloud-based offering and tailor a strategy exclusive to your company's strengths, goals, and long term vision.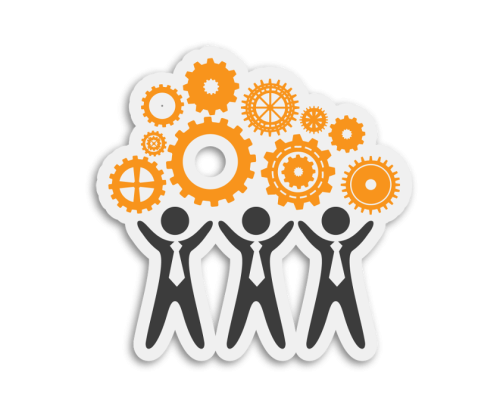 Business Benefits:
Reduce capital costs and ongoing IT infrastructure support
No hardware required
Secure, reliable and flexible
Fast deployment results in faster ROI
Streamlined, corporate-wide data management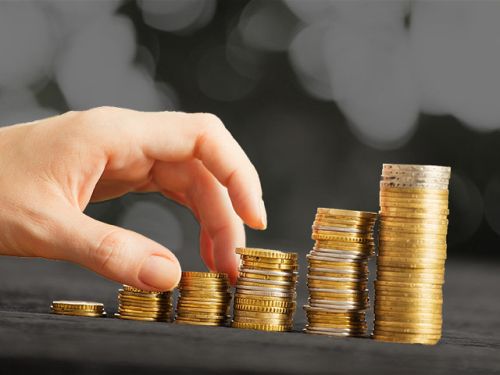 We realize that no two organizations are the same. That's why our expert consultants are here to tailor these services to your organization's unique needs. No matter the size, we can deliver a solution that's right for you.
Talk to us today about how joining the cloud can improve your business.