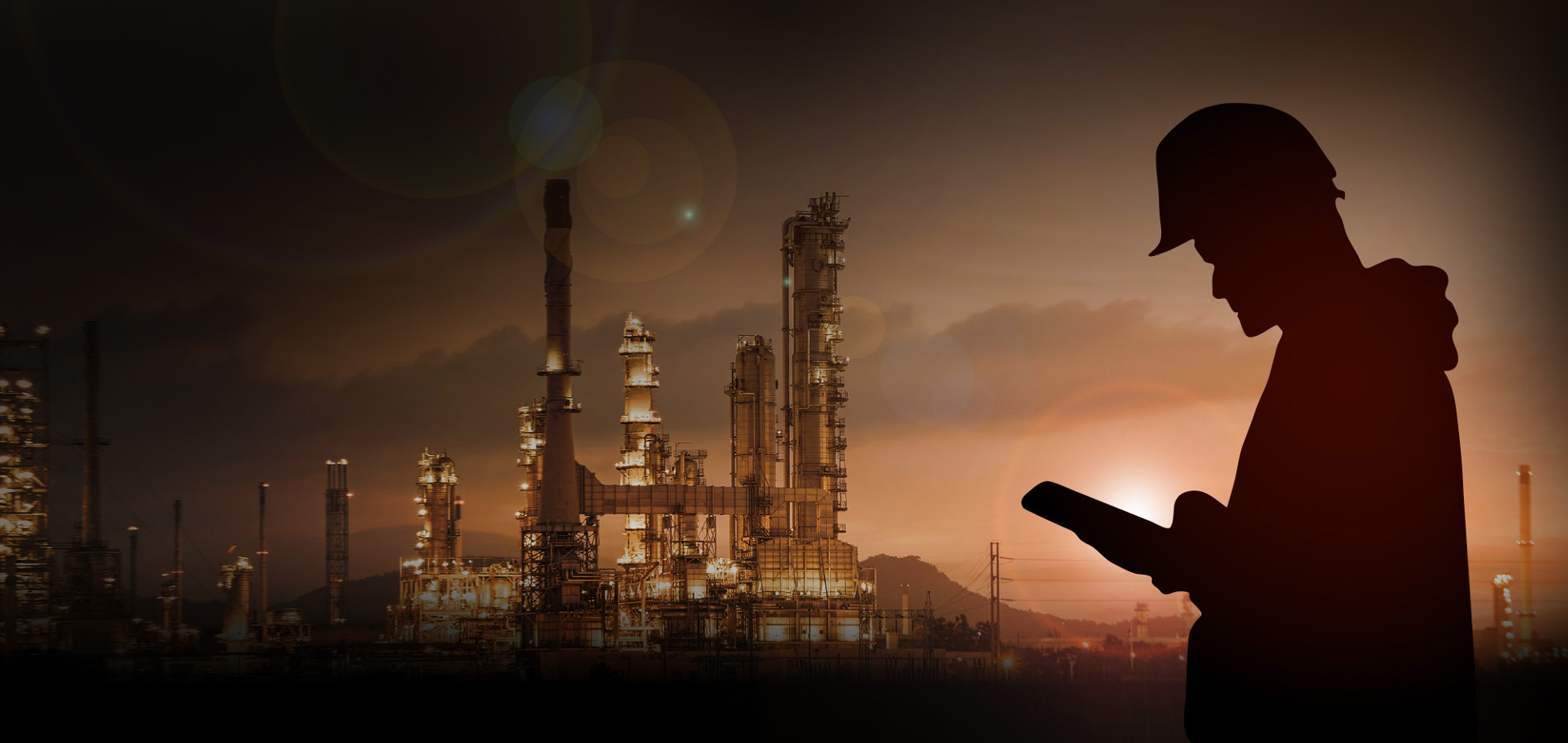 mobile

asset inspection management
Would you like to see the VisionsGo software in action? Just click on the button below to send us a message and we will gladly schedule a presentation for you!


VisionsGo
An innovative mobile tool that rapidly accelerates asset inspections. Operators assign inspection work to a secure, mobile application. Inspectors can then organize, execute, and sync results – via mobile tablet – directly from the field.
Secure Data Acquisition
Enhanced security. Better quality assurance.
Retain control of your integrity objectives with our unique approach. Unlike other inspection tools, which create a pathway for third parties to access your data, VisionsGo separates the main integrity system from the mobile application.
Only the work you choose to execute is available to third-party users – protecting the security and integrity of your asset inspection management.
Work Better Together
VisionsGo works in tandem with Visions Enterprise, the global leader for asset integrity management. Together, they deliver sophisticated AIM with the added flexibility of a mobile app.