The only solutions you need
Our comprehensive suite of products facilitates maximum ROI on inspection data management software solutions for pipelines, plants and facilities.
Praised for unparalleled speed of deployment, our products are also highly configurable — allowing our experts to strategically tailor them to your business practices.
Our clients will attest: Pipeline Enterprise, Visions Enterprise and VisionsGo are revolutionizing the industry.
Seamless Audit Compliance with all Major Global Standards
ISO
energyAPI
ASME
OSHA
ABSA
BSI
CSA
Improve Midstream ROI: Adopt One Pipeline Integrity Software for both Pipeline and Refinery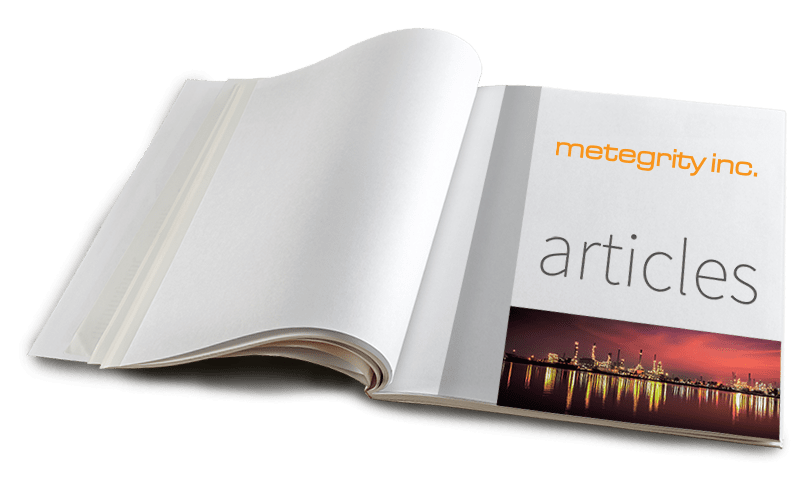 Few understand the rigorous environmental, safety, legal and regulatory requirements of asset management like those in the Midstream Oil & Gas sector. Without proper integrity management of their critical network of assets, catastrophic loss of containment could result in increased environmental hazards, loss of life, devastating lawsuits, and unplanned shutdowns – costing owner operators tens of millions of dollars.
The extremely professional individuals at Metegrity know their business inside out and have always gone beyond any other company I've ever dealt with.
Our Clients
Chevron
Marathon Oil
Enbridge
Nova Chemicals"
Shell
Agrium
Duke Energy
Husky Energy
AngolaLNG
Canadian Natural
Sable
Dominion
Veolia