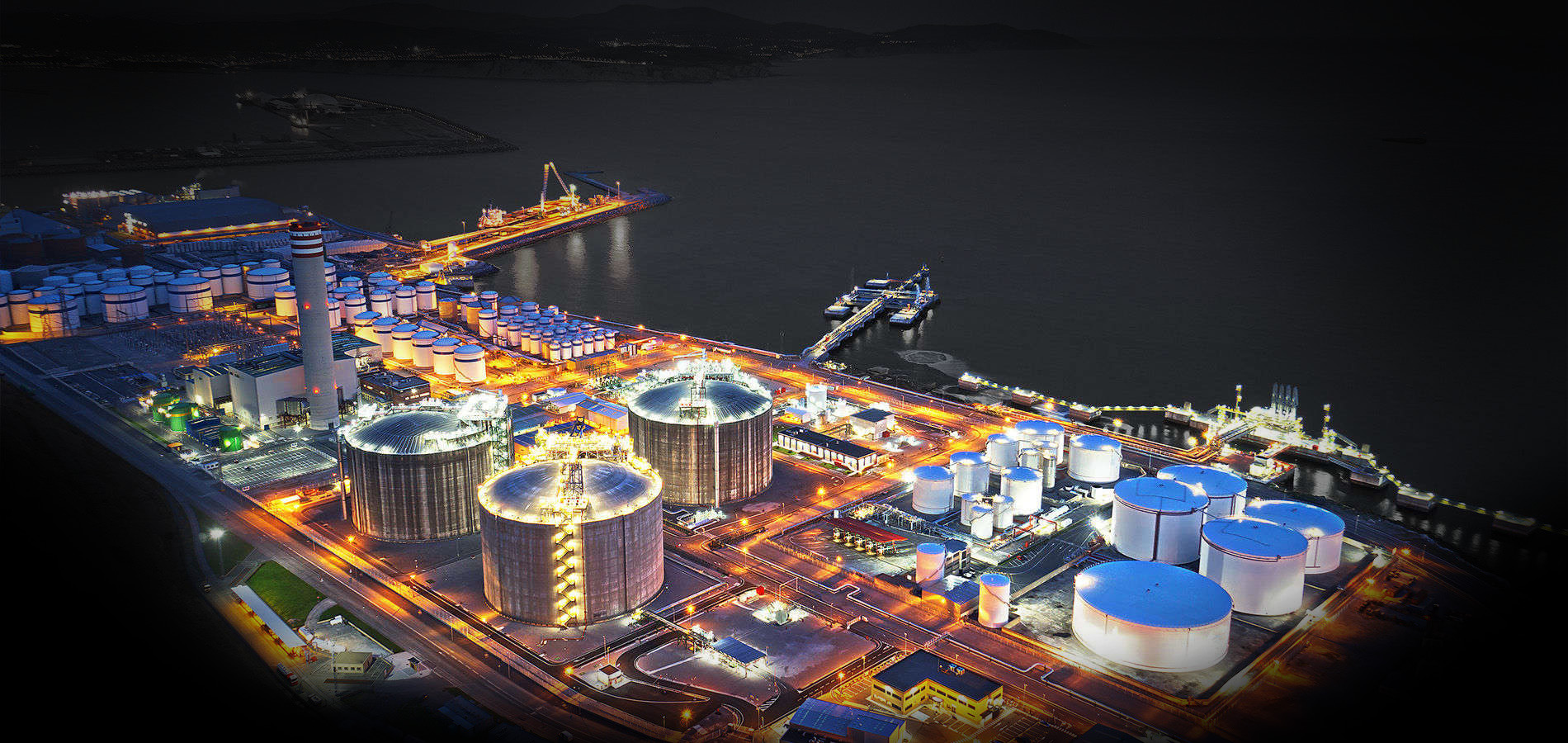 Inspection Data Management
Software Solutions

from Construction through to Operations
We deliver complete quality and asset integrity management solutions from the wellhead to the shipping terminal.
Our comprehensive product suite begins with a pipeline construction management system. Our advanced asset integrity management software then allows you to manage integrity of all equipment types from a single platform, reducing costly equipment failures in the pipeline, power generation, chemical, mining & metals and oil & gas industries (upstream, midstream and downstream). Our products offer streamlined adherence to all global auditing standards and seamless connectivity with existing SAP, EAM and CMMS systems.
Backed by a team of dedicated professionals and experienced engineers, Metegrity's products have been user-driven and developed over the past 20 years to reduce equipment failure, prevent unplanned shutdowns, extend asset health and maximize ROI.
Our clients will attest: Pipeline Enterprise, Visions Enterprise and VisionsGo are revolutionizing the industry.
Achieving Efficient Implementation of Asset Integrity Software
Seamless Audit Compliance with all Major Global Standards
ISO
energyAPI
ASME
OSHA
ABSA
BSI
CSA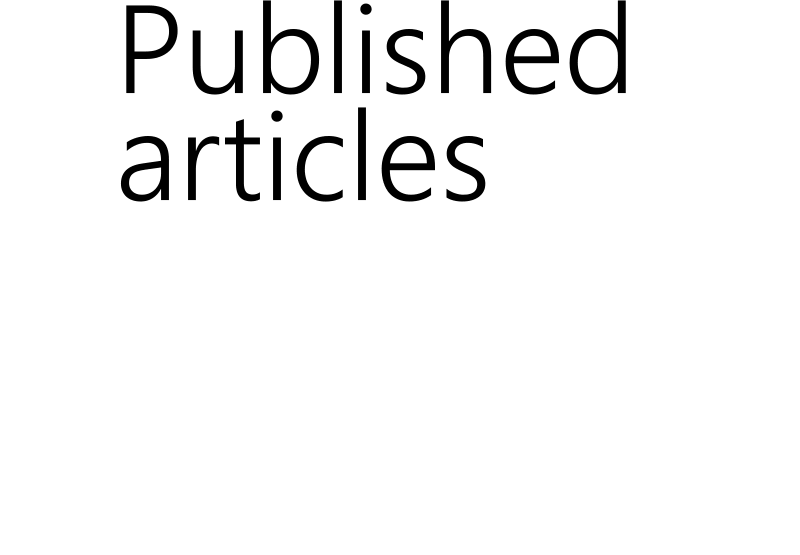 Best Practices for Implementing a Risk Based Inspection (RBI) Program
Challenges and Considerations for Successful Implementation
The immediate cost saving advantages of adopting a Risk Based Inspection (RBI) approach to asset integrity management are gaining momentum. More and more corporations are realizing that RBI, with its ability to intelligently analyze equipment's probability of failure (POF) vs consequence of failure (COF), is the more prudent approach to managing their critical assets. It assures that a structured, systematic, and technically defensible approach is used to make decisions. After all, it drastically reduces instances of equipment failure and more than halves the likelihood of unplanned shutdowns.
The extremely professional individuals at Metegrity know their business inside out and have always gone beyond any other company I've ever dealt with.
Our Clients
Chevron
Marathon Oil
Enbridge
Nova Chemicals"
Shell
Agrium
Duke Energy
Husky Energy
AngolaLNG
Canadian Natural
Sable
Dominion
Veolia