Digital Transformation
of the Full Asset Lifecycle
From construction through to decommissioning
Metegrity is the market leader in pipeline construction quality and asset integrity management (AIM) software solutions for plants, pipelines, and facilities. For over 25 years we have established a proven track record in the oil & gas, pipeline, mining, and chemical process industries.
One Provider, Multiple Solutions
Construction quality management. Asset integrity management. Mobile, digital technology.
Gain intelligence from your assets and pave the way for advanced analytics and machine learning. Collect, centralize and standardize all data into one searchable database. Whether you need to accelerate pipeline production or improve visibility into the condition of your assets, our products have you covered.
Digital Data On the "Go"
New mobile data management technology
Now you can collect, update and sync work directly between the field and Visions via mobile tablet. Discover our newest mobile technology, which accelerates inspection management with instant access to the information you need.
Seamless Regulatory Compliance
ISO
energyAPI
ASME
OSHA
ABSA
BSI
CSA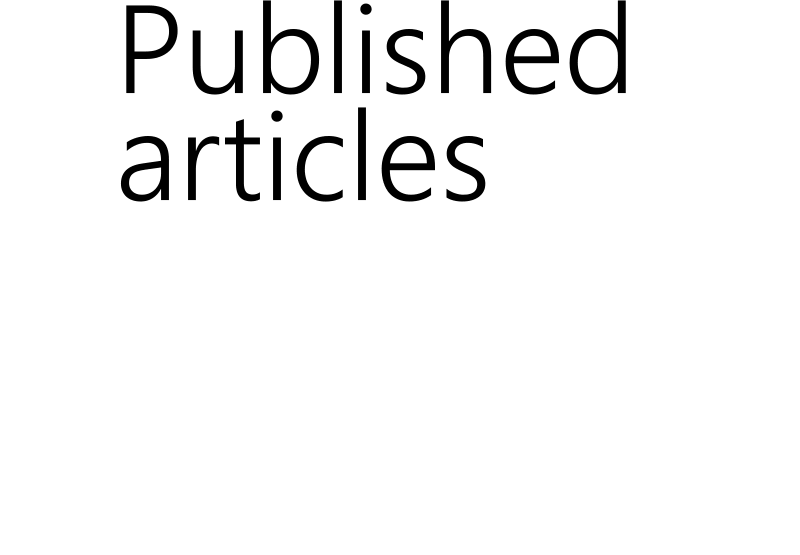 Enhance Security
in Oil & Gas Asset Integrity Management
The latest technologies and strategies to protect digital data
The Industrial Internet of Things (IIoT) has transformed the landscape of Asset Integrity Management for the Oil and Gas industry. By empowering owner-operators with the ability to interconnect a vast array of physical assets on one digital platform, IIoT facilitates improved productivity, profitability, inspection scheduling, and corrosion mitigation – all while significantly reducing the likelihood of asset failure.
Thank you for putting on the 18th Visions Users Conference. Presentations and discussions were great, and it is good to see how Metegrity is developing towards digitalization and integrated solutions. I am looking forward to implement some of the new features available in the next Visions release, especially Visions Go, which I think presents a large potential for quality, consistency, and efficiency in writing Inspection Reports. I also enjoyed meeting other Visions users and share user experiences.
Our Clients
Chevron
Marathon Oil
Enbridge
Nova Chemicals"
Shell
Nutrien
Duke Energy
Husky Energy
AngolaLNG
Canadian Natural
Sable
Dominion
Veolia