Enhanced Asset Integrity Performance Through Improved Data Management and RBI: A Case Study with Methanex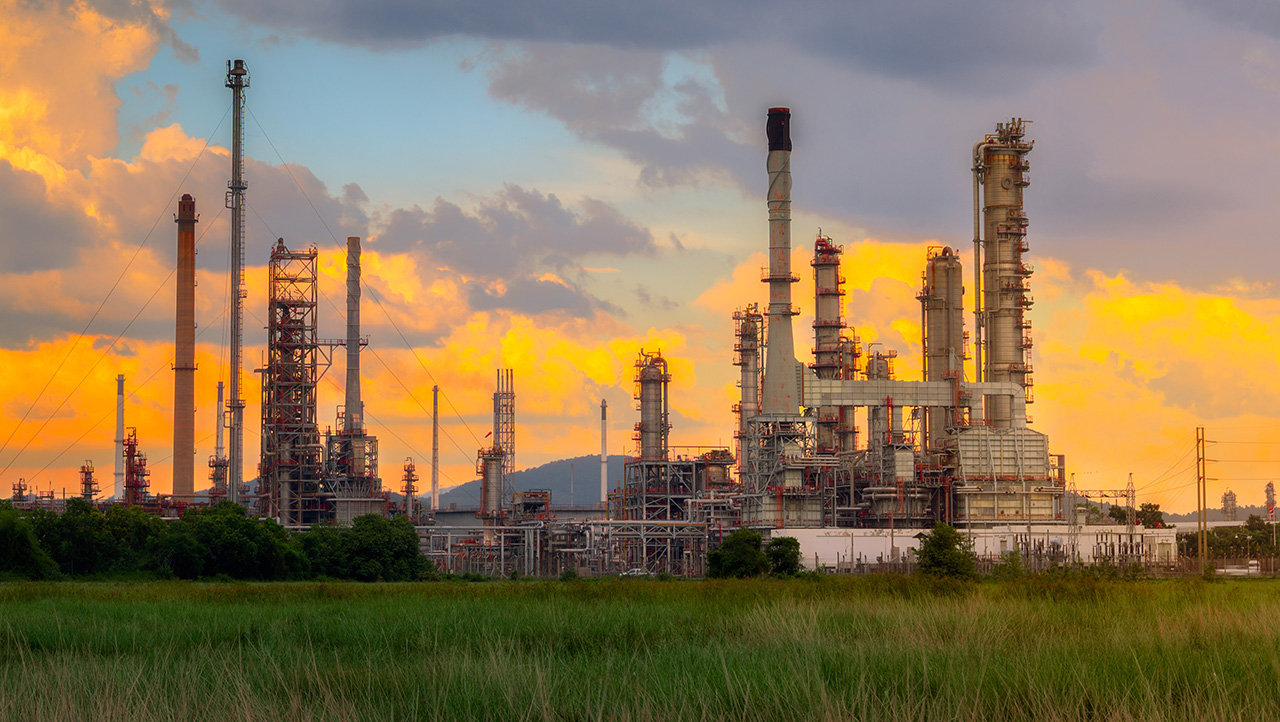 This case study highlights the successful implementation of Metegrity's Visions Enterprise® solution at Methanex, a global leader in methanol production. By leveraging Visions Enterprise® and implementing risk based inspection practices, Methanex achieved significant improvements in asset integrity performance through enhanced data management practices and inspection strategies. This case study demonstrates how Visions Enterprise® facilitated streamlined data management, risk based inspection, and improved asset integrity outcomes.
Client Overview:
Methanex is a renowned provider of methanol, serving diverse industries worldwide. With a strong commitment to safety and operational excellence, the company operates in highly regulated environments where effective asset integrity management is crucial for ensuring the safety, reliability, and compliance of their production facilities.
The Challenge:
The company faced challenges in managing and leveraging their asset integrity data effectively and to respond to pressure equipment safety regulations in Alberta, Canada. Manual data entry, disparate systems, and inefficient processes hindered their ability to track inspections, monitor asset health, and optimize maintenance strategies. They recognized the need for a comprehensive data management solution that would centralize their asset integrity information and enable data-driven decision making.
Implementation Process:
The implementation of Visions Enterprise® involved a collaborative approach, encompassing the following key steps:
Requirements Analysis:

Methanex collaborated closely with Metegrity to define their specific asset integrity management requirements, risk based inspection methodologies, and workflows. This analysis ensured that Visions Enterprise® would align seamlessly with their operational processes and regulatory compliance needs.

Configuration: Visions Enterprise® unique configurability enabled Metegrity implementation team to meet the client's specific asset management practices, risk assessment criteria, inspection methodologies, and reporting requirements using the out of the box (OOTB) product. The solution was configured to integrate with their organization's existing systems, enabling a seamless data flow and minimizing disruption.
Data Migration and Integration:

Metegrity facilitated the migration of the client's asset integrity data from disparate sources into Visions Enterprise®, ensuring data integrity and consistency. The solution was integrated with other relevant systems to enable real-time data exchange and provide a comprehensive view of asset performance and risk profiles.

User Training and Change Management: Metegrity provided comprehensive training to the client's personnel, empowering them to effectively utilize Visions Enterprise®'s features and functionalities. Change management strategies were employed to ensure a smooth transition and maximize user adoption.
Key Benefits and Outcomes:
The implementation of Metegrity's Visions Enterprise® solution delivered significant benefits, including:
Streamlined Data Management:

Visions Enterprise® provided a centralized platform for managing and analyzing asset integrity data. The solution streamlined data entry, eliminated manual errors, and improved data accuracy, consistency and accessibility.

Risk based inspection:

Visions Enterprise® enabled Methanex to implement their unique risk based inspection strategies, optimizing inspection planning based on asset criticality, condition monitoring, and regulatory requirements. This approach allowed the company to allocate inspection resources effectively, focus on high-risk assets, and identify potential integrity issues proactively.

Enhanced Decision Making:

Visions Enterprise®'s advanced analytics and reporting capabilities enabled the company to derive actionable insights from their asset integrity data. Risk assessments, condition monitoring trends, and predictive analytics empowered decision makers to proactively address potential issues, optimize maintenance strategies, and minimize downtime.

Improved Regulatory Compliance:

Visions Enterprise® facilitated compliance with industry regulations and standards by automating compliance checks, generating comprehensive reports, and maintaining a complete audit trail. The client could demonstrate adherence to regulatory requirements, ensuring a safe and compliant operating environment.

Increased Operational Efficiency:

Increased Operational Efficiency: By centralizing asset integrity data, risk profiles, and inspection schedules Visions Enterprise® enabled the company to optimize maintenance planning and resource allocation. This resulted in improved operational efficiency, reduced costs, and enhanced asset reliability.
Conclusion:
The successful implementation of Metegrity's Visions Enterprise® solution empowered Methanex to enhance their asset integrity performance through improved data management practices and risk based inspection strategies. By streamlining data processes, enabling risk based inspection, ensuring regulatory compliance, and optimizing maintenance strategies, Visions Enterprise® enabled Methanex to achieve higher levels of safety, reliability, and operational efficiency in their Medicine Hat production facility.