Discover

Visions Enterprise®
Licensing options
to satisfy the needs of Corporate, Inspectors, Engineers and IT.
Standard
Single Site 1-2 Plants/Facilities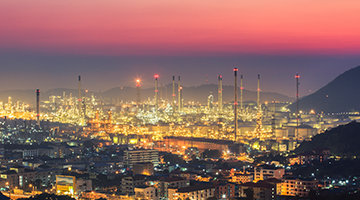 Small to medium size companies
One or two plants/facilities, looking for basic, risk-based inspection data management with optional configurable modules that reflect your business requirements.
Enterprise
Enterprise Multi-facility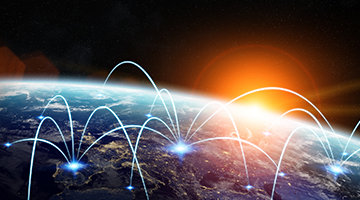 Large, multi-facility corporations
Comprehensive, risk-based asset integrity software that supports all equipment types from a single platform. Configurable, with seamless integration to CMMS: EAM, SAP, Maximo, InforEAM, etc.
The Lite and Standard licensing options enable owner operators to start their asset integrity journey. They are simplified solutions with lower total cost of ownership to reflect basic integrity needs. Our product is scalable to grow with the needs of your organization.
The full software lineup provides seamless audit compliance, as each package is designed around global regulatory standards. We are recognized for our rapid implementation, accelerating your ROI.