Maximize ROI

with Visions Enterprise®
A globally trusted provider of Asset Integrity Management, Visions can help you save 30% or more on inspection & maintenance costs.
See Features Request a Demo
Risk Based Inspection
Sophisticated risk analysis of assets, assessing probability of failure against consequence of failure. Smart inspection intervals and reduced equipment failure = exponential cost savings.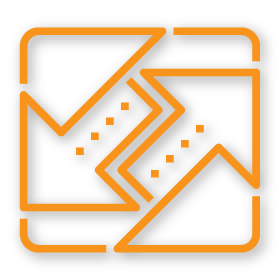 Avoid Unplanned Shutdowns
Visions' RBI, TML corrosion rate assessments, inspection schedule monitoring, and automated alerts help reduce shutdowns by more than half.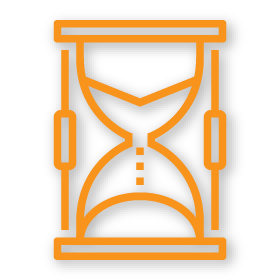 End Unnecessary Inspections
The costly waste of time-based inspection has been eliminated. Access complete asset status and risk at any time with one click. With 50-90% fewer inspection points, prioritize inspections on an as-needed basis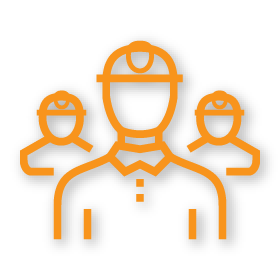 Improve Safety
By predicting and preventing asset failure, Visions reduces the risk of harm to personnel, and the likelihood of fugitive emissions or pollution.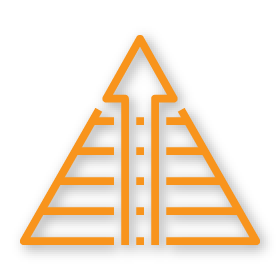 Audit Compliance
Seamless, built-in regulatory compliance to all major global auditing organizations.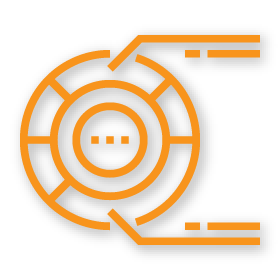 The Visions Advantage
Comprehensive
Manage both fixed and rotating equipment types from a single platform. Complete industry best practice from wellhead to shipping terminal.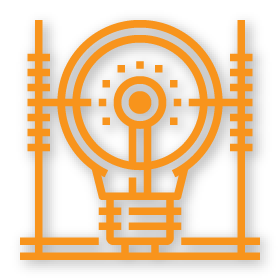 Integrated Approach
Out-of-the-box connectivity between modules and with other SAP, EAM and CMMS systems.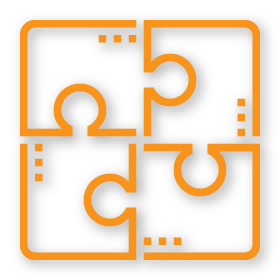 User-Friendly
Reduced training requirements and decreased risk of human error.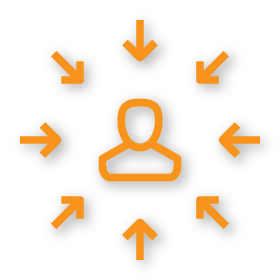 Tailored to Your Industry
Industry-specific expansion modules that can be configured according to your unique business model.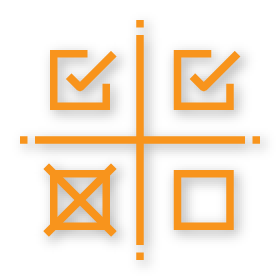 Speed of Deployment
Rapid implementation means no wasted expense on timely crossover. 40-60% faster deployment.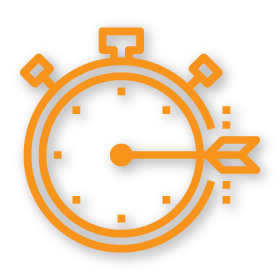 One Secure Database
Our experts help extract your data from any number of locations and organize it securely into one robust database. Access it all from one click – anytime, anywhere.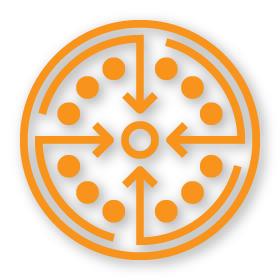 User-Driven Development
Designed and honed over 20 years based on user-driven feedback.