Upcoming Webinars
Join our upcoming webinars delivered by industry leading experts and practitioners
FREE WEBINAR
Failure Modes Decision Support
and IIoT data-driven Predictive Modeling Capability (Part III)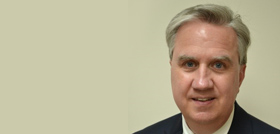 Mike Marshall, PE
Topics include:
- Synchronizing time-series event data with equipment anomalies and process safety incidents,
- Linking plant financial systems for capturing lost capacity economic impacts,
- Analyzing and recognizing multi-variate patterns for predictive analytics and more!
August 5, 2021 10:00 AM CST
FREE WEBINAR
How Visions AIPSM brings Pipeline Integrity Management and Safety Management Systems (API 1173) together (Part IV)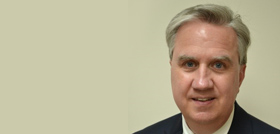 Mike Marshall, PE
Topics include:
- Leveraging AIPSM to address API 1173 as well as other compliance requirements,
- AIPSM as a hybrid management system coupling AIM with pipeline SMS (PSMS),
- Demonstrating program effectiveness and maturity through use of AIPSM KPI's and more!
September 2, 2021 10:00 AM CST
On-Demand Webinars
Watch our recorded webinar sessions at your convenience
FREE WEBINAR
Engineering Assessments of Dents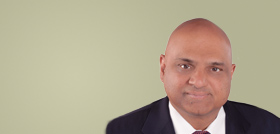 Dr. Ravi Krishnamurthy
Topics include:
- Dents (Plain and associated
with weld and anomalies),
- Dent Strain Assessment - ILI,
- Damage Evaluation and Assessment,
- Fatigue Analysis.
Duration: 1.5 hour
FREE WEBINAR
Crack Management
using ILI Crack Data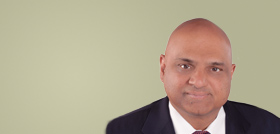 Dr. Ravi Krishnamurthy
Drivers - Integrity, Inspection, MegaRule;
Fracture Mechanics,
FAD approach for crack like flaws,
Sentence Plots from ILI data, Level II Assessment and Repair Plan and more!

Duration: 1.5 hour
FREE WEBINAR
Process Safety
Key Performance Indicators (Part II)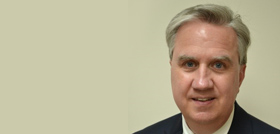 Mike Marshall, PE
Normalizing data by performance and process-related parameters, Operational vs. time-based metrics, Evaluating and prioritizing hazards and risks, Identifying common data elements to measure and more!
Duration: 1.5 hour
Metegrity have been working with world renowned companies in the oil and gas and chemical manufacturing segments. We have received prolonged support from our clients and partners who work closely with us.
To the continuation of success from our past webinars, Metegrity is proud to announce the comprehensive webinar series that will equip the participants with exactly the tools and techniques required to succeed in the market.