On-Demand Webinars
Watch our recorded webinar sessions at your convenience
FREE WEBINAR
Engineering Assessments of Dents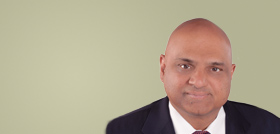 Dr. Ravi Krishnamurthy
Topics include:
- Dents (Plain and associated
with weld and anomalies),
- Dent Strain Assessment - ILI,
- Damage Evaluation and Assessment,
- Fatigue Analysis.
Duration: 1.5 hour
FREE WEBINAR
Crack Management
using ILI Crack Data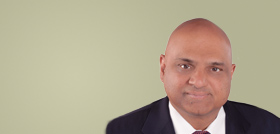 Dr. Ravi Krishnamurthy
Drivers - Integrity, Inspection, MegaRule;
Fracture Mechanics,
FAD approach for crack like flaws,
Sentence Plots from ILI data, Level II Assessment and Repair Plan and more!

Duration: 1.5 hour
FREE WEBINAR
Process Safety
Key Performance Indicators (Part II)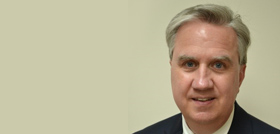 Mike Marshall, PE
Normalizing data by performance and process-related parameters, Operational vs. time-based metrics, Evaluating and prioritizing hazards and risks, Identifying common data elements to measure and more!
Duration: 1.5 hour