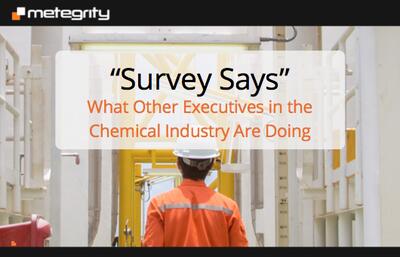 Chemical Manufacturing Survey Results for AIM
A Cost-Effective Approach to Managing Your Assets and Scarce Senior Labor Resources
With Metegrity Visions Enterprise®, you can implement the latest in industry-accepted practices for asset integrity management. Never waste the time of your senior staff to look through a wall of file cabinets ever again.
Download the free eBook for the full details of:
Implementing automated systems to save time and money
How time-based inspection is costing you more money than you think
The many benefits of risk-based inspection
Best practices for reporting to prepare for hazard reviews
Getting rid of the perils of paper once and for all
And much more!