20th Annual IPEIA Conference
Posted on | Tags: Conferences, IPEIA

The focus of the Conference is to allow the pressure equipment industry, provincial regulators, pressure equipment owner users, manufacturers and service companies to develop and grow our industry toward greater safety and reliability.
The movement to mandatory owner user programs for the pressure industry by the Alberta Boilers Safety Association (ABSA) was the catalyst to kick-off our first conference. Although our focus and audience is broader today in terms of scope and geography, the conference cornerstone of industry working with jurisdictions and educators remains.
Let's meet at IPEIA Conference.
Please visit our booth (no. 26).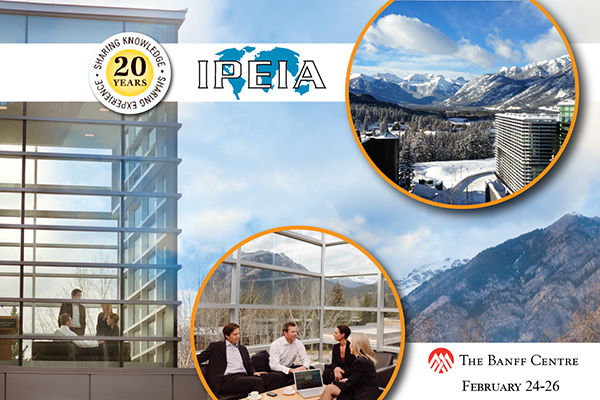 ---
Stay up to date!
Let us keep you informed about our with our latest news, events, featured articles and more!
Industry News
---
Latest Posts
---
Press Releases