Best Practices for Implementing a Risk Based Inspection (RBI) Program - Inspectioneering Article
Posted on | Tags: RBI, Risk Based Inspection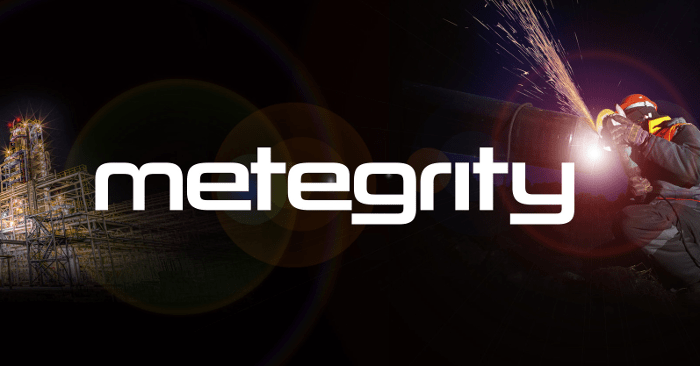 In the recent issue of Inspectioneering Journal, Stephen Webb, P. Eng. from Metegrity, examines the most effective practices for implementing a Risk Based Inspection (RBI) program.
Implementing a Risk-Based Inspection (RBI) program from scratch can seem daunting due to the inherent challenges a company will face. To ensure that the implementation is completed smoothly, there are key considerations an organization should think through and prepare around. By doing so, the prolonged equipment life and cost saving benefits of RBI can be quickly realized.…
---
Stay up to date!
Let us keep you informed about our with our latest news, events, featured articles and more!
Industry News
---
Latest Posts
---
Press Releases