Top Strategies to Optimize Asset Integrity Management Workflow
Posted on | by Richard Fish, Senior Advisor, Asset Integrity | Category: AIM, Asset Integrity Management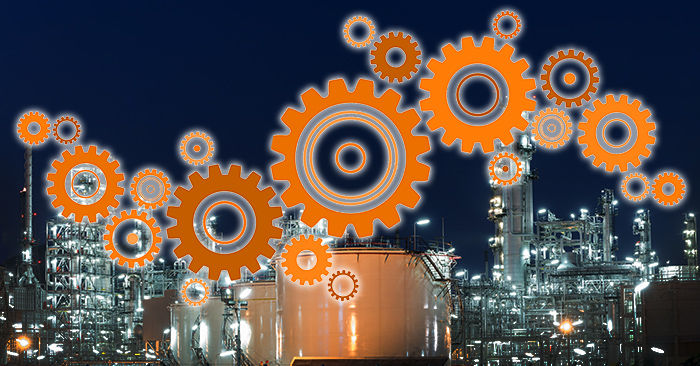 The key to success for any asset integrity management (AIM) program lies in the development of its workflow process. For owner operators of plants, pipelines, and facilities, efficient and seamless inspection data management is key. The more effective the workflow and its application, the more reliable the equipment – reducing the chances of costly shutdowns or unnecessary repairs.
Yet, when it comes to workflow approaches, one size does not fit all. Many companies could improve their AIM programs and realize tangible cost savings simply by improving their approach. Let's take a look at the best workflow strategies to garner the most profitability from your program.
Identify Objectives
The goal of an effective AIM program should be to achieve:
Prolonged asset lifecycle
Regulatory compliance
Profitability (budget objectives)
Personnel safety
Meeting production targets
Environmental compliance
The key to achieving these objectives is to ensure that proper planning has been done to address them before establishing a workflow for ongoing operations. Invest the time to assess the company's current state: What is the current scope of assets? What are our objectives with the AIM program? What requirements must we adhere to for regulatory and environmental compliance? Once this information is obtained – what we'd call defining a Program Scope (Fig 1) - a more focused and effective workflow process can be established. In fact, skipping this step can compromise even the most well-intended AIM process and create problems down the line.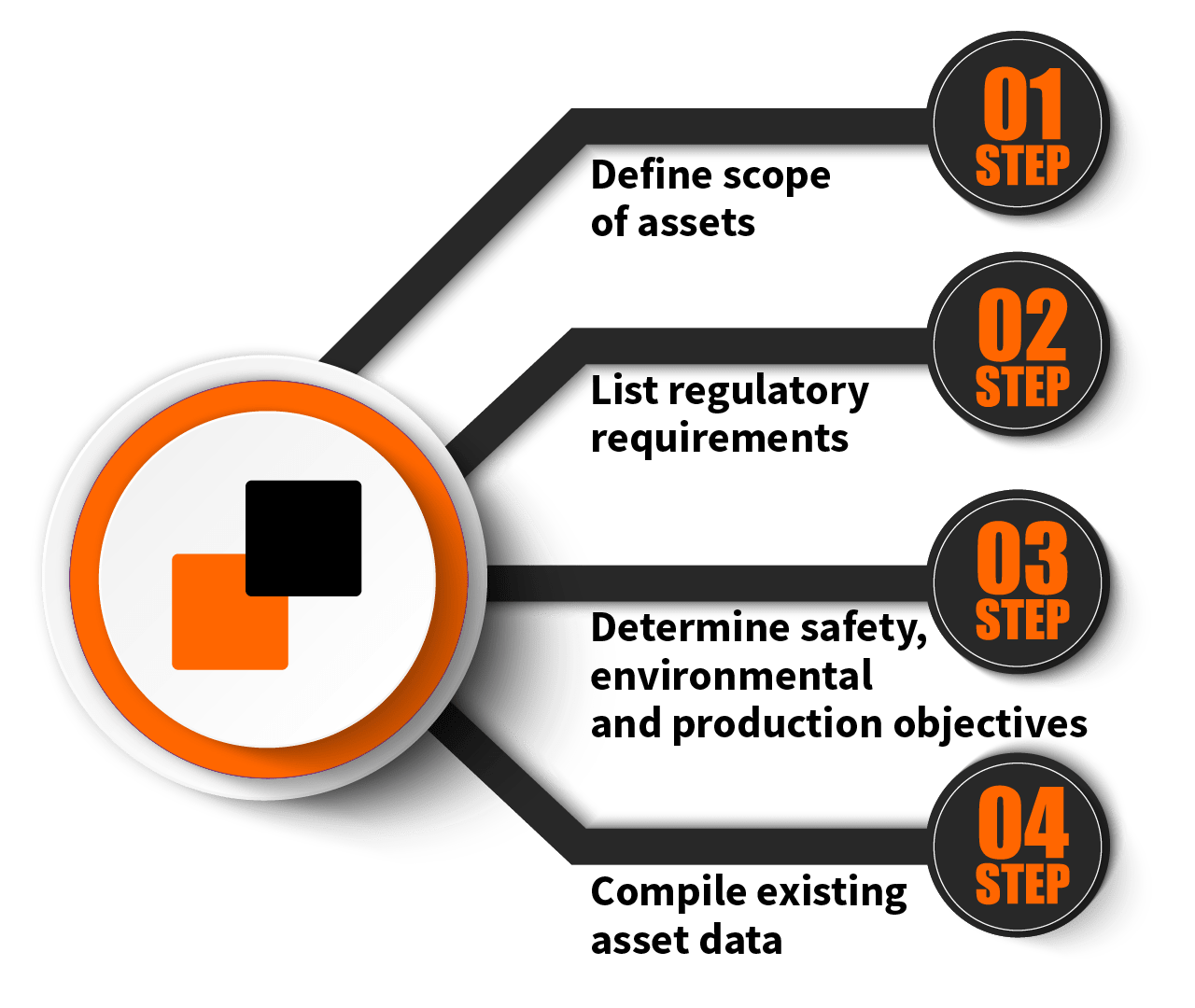 Figure 1: Program Scope
Once all of the information from this first step has been determined, the workflow process can be established. The key here is to adopt a process that operates in a loop – in other words, one that is evergreen. Some companies make the mistake of adopting a linear approach with a fixed end, where new inspection data does not result in or trigger a formal Risk Based Inspection (RBI) assessment. Instead, the data is managed by an individual inspector (or neglected altogether). This can create obvious gaps in the integrity and efficacy of the program.
In reality, all equipment should be somewhere in a continuous loop during all of its service life. The most effective workflow approach adopts six key steps.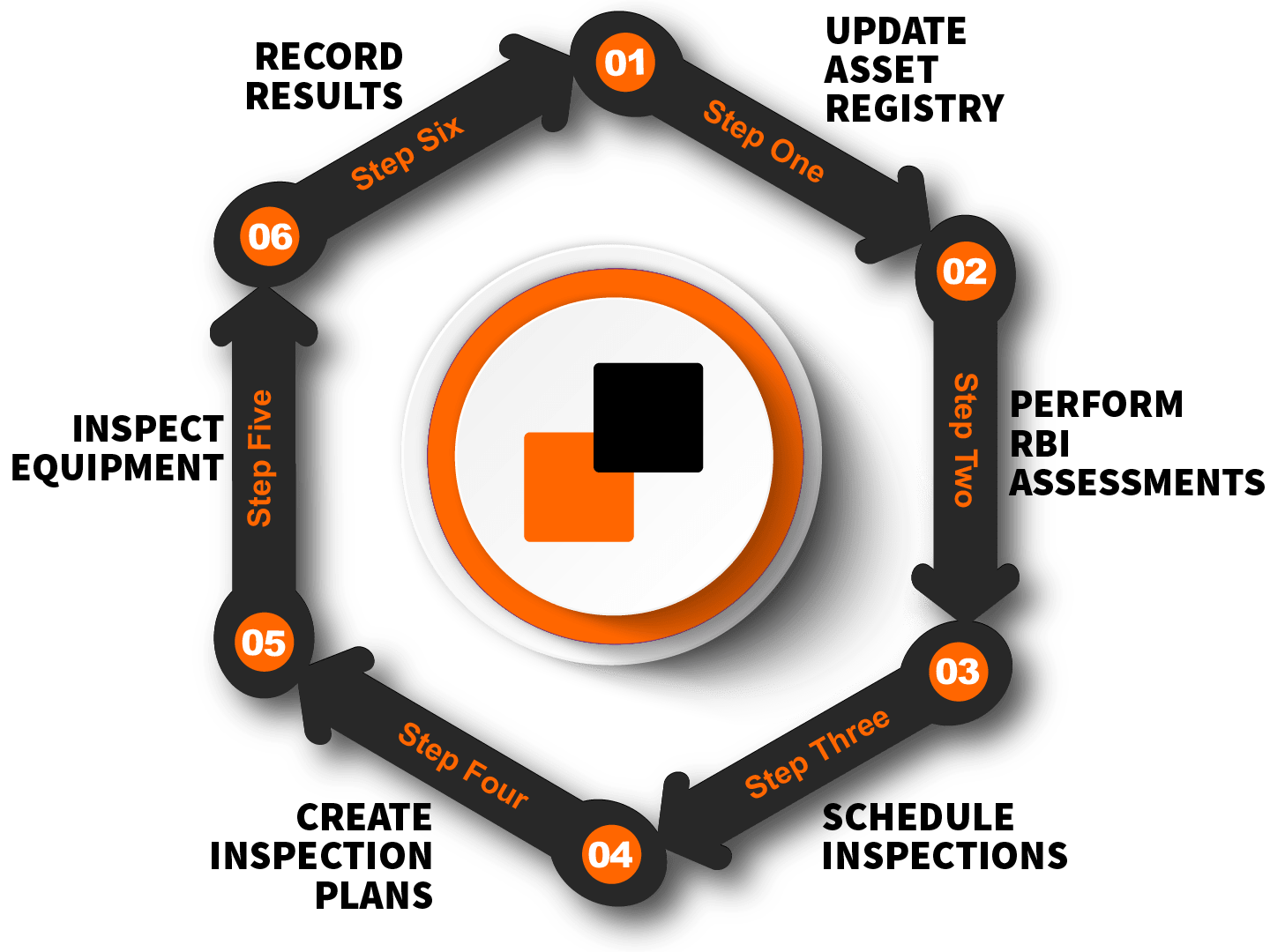 Figure 2: Work Process
Adopting this two-pronged approach to defining your AIM processes helps ensure that critical equipment is identified early. Maintaining a continuous loop for the asset's lifecycle ensures that it is inspected per the RBI assessment schedule. This ultimately results in fewer unplanned shutdowns, extended inspection intervals (prioritizing critical equipment over non-critical according to risk), and reduced risk of catastrophic failure. In fact, utilizing the right AIM program for these purposes has been shown to reduce inspection costs by up to 30% and shutdowns by up to 50%. The benefits are tangible and ongoing for the duration of an asset's operational lifecycle.
Common Mistakes to Avoid
The first and most critical mistake you can make to compromise the efficacy of your AIM workflow would be failing to establish the Program Scope listed in Fig 1. Other traps to avoid as you establish your workflow include:
Incomplete or flawed RBI assessments. This includes flawed model, personnel, data, etc.
Incomplete equipment design and/or inspection data.
Inexperienced or poorly trained inspection personnel.
Lack of management support for AIM (including budget).
Dilution of AIM experience by personnel turnover, or general lack of company succession planning.
Incompatible scheduling with jurisdictional requirements.
These can all be avoided by proper planning in the first stage. Make sure to reference this list and factor these considerations into your Program Scope objectives in order to avoid them occurring.
Best Tools for the Job
There are multiple inspection data management and AIM software tools that exist on the market to achieve these workflow objectives. Some are more conducive to an effective program than others. When selecting a tool for this purpose, look for:
A variety of configurable modules. Ensure that all objectives of your integrity program are met according to the specifics of your company and type of processes involved. This involves making sure that the software includes sufficient modules and features to address those needs, and the flexibility to configure them accordingly.
A quick dashboard overview of all inspection data, allowing you to view individual inspector AIM and chief inspector overviews at a glance.
Implementing AIM with Trusted Experts
Metegrity is the market leader for comprehensive asset integrity management software. Our suite of inspection data management solution (IDMS) utilizes built-in RBI. We currently protect over $550 billion in assets across 850 facilities worldwide.
About the author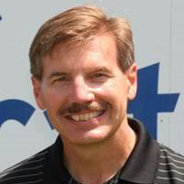 Richard Fish is an API consultant with Metegrity Inc. and is a 10-year veteran implementing the Visions AIM software and assisting clients with asset integrity management. His background includes 30 years with Shell Canada in API inspection co-ordination, maintenance and process operations.
Press Releases
---
Latest Posts