Metegrity CEO Discusses Petrochemical Cybersecurity at the 2019 G7 Summit
Posted on | Tags: Metegrity, G7, Petrochemical Cybersecurity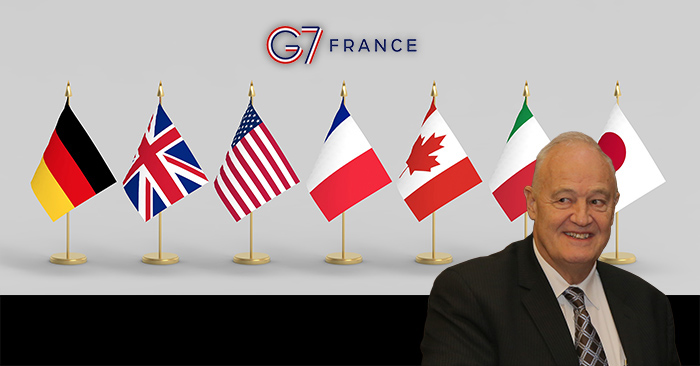 Adrian Met, CEO of Metegrity Inc., was invited to the 2019 G7 Paris Summit to share his expertise on digital mechanical integrity solutions for security and reliability in the petrochemical industries. He attended the Global Partnership Working Group (non-proliferation committee) in partnership with the International Centre for Chemical Safety and Security (ICCSS). ICCSS brings together chemical safety and security leaders and has credited Adrian with introducing them to digital solutions for this sector.
Find out more about the proposal here
With over 25 years delivering inspection data management solutions for chemical process plants and facilities, Metegrity is at the forefront of innovative digital technology to enhance the resilience and reliability of these companies. To learn more about this presentation or the digital solutions available for your operations, contact us
---
Stay up to date!
Let us keep you informed about our with our latest news, events, featured articles and more!
Industry News
---
Latest Posts
---
Press Releases