13th Pipeline Technology Conference
Posted on | Tags: Pipeline, Conferences, Pipeline Technology Conference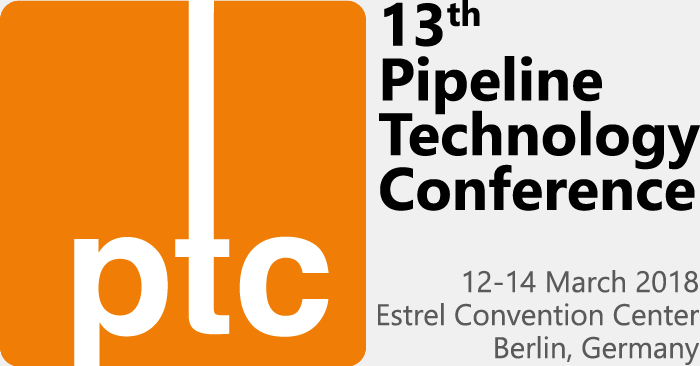 Join us at the 13th Pipeline Technology Conference, Booth 15. We invite you to discover the benefits of utilizing one provider for the entire pipeline lifecycle: from pipeline construction data capture and consolidation, through to long term pipeline integrity management. With Pipeline Enterprise, our pipeline construction software, and Visions Enterprise, our comprehensive asset integrity management solution, we cover everything from construction through to decommissioning.
Monday, March 12th - Wednesday, March 14th 2018
Estrel Convention Center
Sonnenallee 225,
12057 Berlin,
Germany
Booth #15
---
Stay up to date!
Let us keep you informed about our with our latest news, events, featured articles and more!
Industry News
---
Latest Posts
---
Press Releases