14th Pipeline Technology Conference
Posted on | Tags: Pipeline, Conferences, Pipeline Technology Conference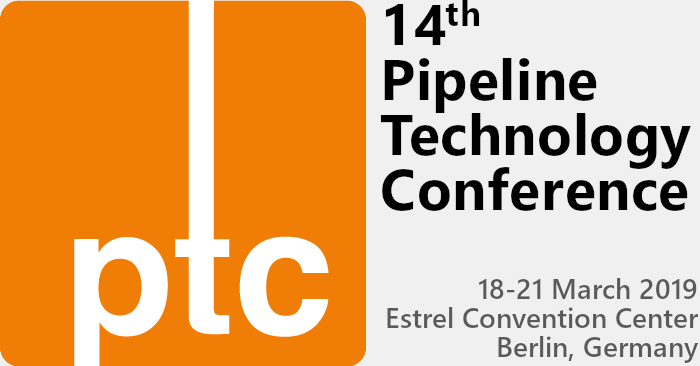 Achieve digital transformation with Pipeline Enterprise, most advanced field-based software for construction quality management. We invite you to stop by Booth 18 and experience for yourself this powerful, innovative technology that has been rapidly accelerating pipeline production for operators worldwide. Discover how you can leverage this tool to gain real asset intelligence, improved compliance, and long-term integrity management on your projects – all while realizing substantial cost savings.
March 18-21, 2019
Estrel Convention Center
Sonnenallee 225,
12057 Berlin,
Germany
Booth 18
---
Stay up to date!
Let us keep you informed about our with our latest news, events, featured articles and more!
Industry News
---
Latest Posts
---
Press Releases