Posted on | Tags: press releases, media, conferences, pipeline technology conference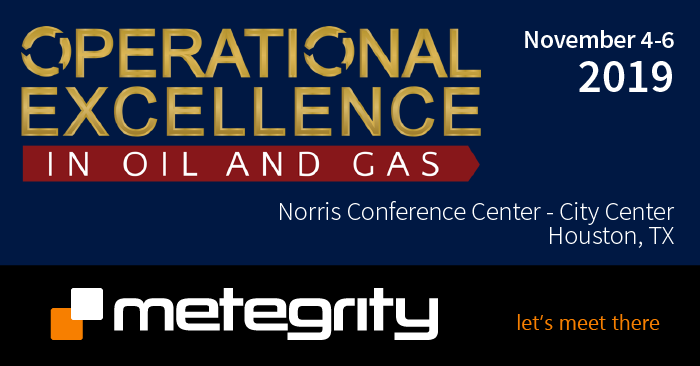 Booth #21
Join Metegrity at the 2019 OpEx Summit in Houston to discover our software solutions for oil & gas operational excellence from construction through to decommissioning.
We help companies accelerate pipeline construction projects and improve visibility into long-term asset health. Our products are currently trusted with over $550 billion in assets across 5 continents worldwide.