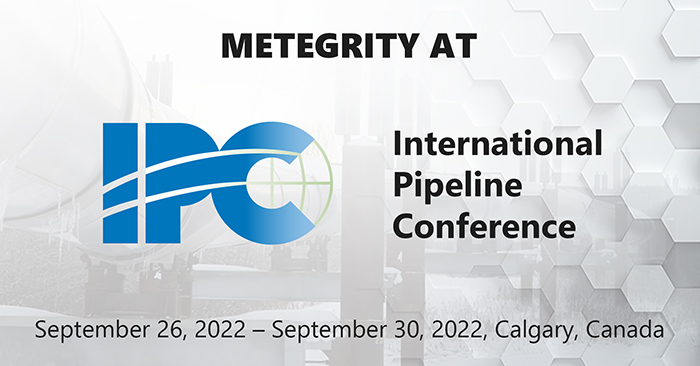 Meet Us – Tech Track #1
(Pipeline Safety Management Systems)
Michael Marshall, PE, Product Development Manager at Metegrity Inc., will be presenting paper on "Reframing PSMS in the context of Operational Risk Management and ESG Sustainability". Mike brings with him 40 years' experience working in the downstream, midstream, and petrochemical industries. He has also served as subject matter expert on risk-based equipment inspection and mechanical systems design relative to LOPC damage mechanisms, safety systems, and overpressure protection.
Presentation Highlights:
API 1188 Recommended Practice and its impact pertaining to integrity program effectiveness and maturity.
Systemic Root Cause Failure Analysis
Performing quantitative, probabilistic, qualitative, and relative (indexing) risk assessments
Incident data including physical attributes and operational attributes
API RP 754 "Process Safety Performance Indicators" guidelines in incident management system
BI platform for KPI dashboarding and score carding performance improvement
Institutionalized process for reporting performance evaluation results
And more
Visions Enterprise is Metegrity's pipeline safety management system solution to the midstream industry. It has evolved over the past 25 years into a far more comprehensive Single Source of Truth data management platform focused on asset performance management (APM) as well as operational risk reduction.
Email