Seplat Petroleum to Implement Metegrity's Visions Enterprise® Asset Integrity Management (AIM) Software
Edmonton –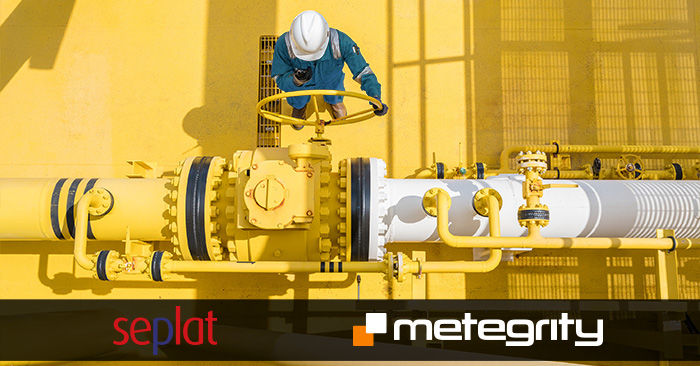 Seplat Petroleum, a leading independent upstream exploration and production company based in Nigeria, has chosen the Visions software from Metegrity as their Asset Integrity Management (AIM) system.
Seplat selected Visions Enterprise® over the competition due to its comprehensive functionality and capacity to manage pressure equipment and pipelines from a single software platform. The ability to manage all of their equipment types on a single, robust database will give Seplat a much better handle on the state of their equipment. It will give them the ability to focus on known areas of concern while being able to seamlessly satisfy all regulatory requirements. Visions will be implemented at four facilities in Nigeria.
"We are proud that Seplat Petroleum has placed trust in us for their asset integrity management," says Darrell Pelletier, Operations Manager with Metegrity. "The capacity of Visions to handle all asset types from multiple sites in a single platform is unparalleled in the market. It will greatly assist Seplat's control of their assets for improved efficiency, regulatory compliance, equipment life, and profitability."
About Metegrity
Metegrity is a globally trusted provider of comprehensive quality & asset integrity management software solutions. Praised for unparalleled speed of deployment, our products are also highly configurable – allowing our experts to strategically tailor them to your business practices. With more than 20 years in the industry, we proudly service top tier global organizations in the Oil & Gas, Pipeline & Chemical industries. For more information, visit www.metegrity.com.
Contact:
Winona Met
Director of Communications
+1 780 485 8500
marketing@metegrity.com
---
Latest Posts
---
Industry News