Posted on | Tags: Conferences, SMRP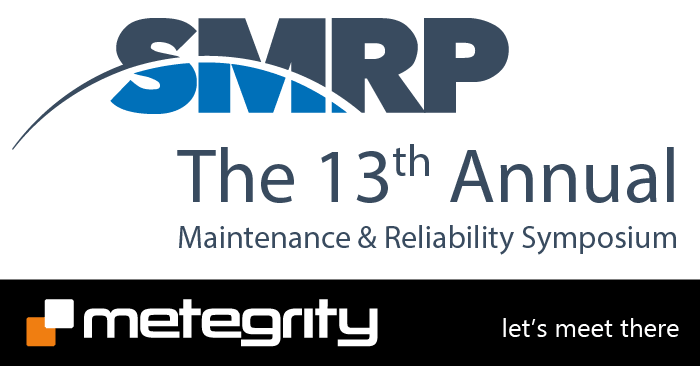 Join Metegrity at the 13th Annual Maintenance & Reliability Symposium (MaRS) in Galveston, TX August 7-9. Stop by booth 43 to discover the ways Visions – the market leading inspection data management software for plants, pipelines and facilities – delivers actionable intelligence from digital data for reduced inspection and maintenance costs.
Ask about our new mobile application for asset inspection management via mobile tablet directly from the field.